S&T Tree - Consumer Goods - Inventory Turns
Dr. Eliyahu M. Goldratt
Info
Level of TOC knowledge acquired:
Advanced and Intermediate
Designed for:
Business owners, Consultants and Implementers
Topics:
Strategy and Tactics, Decisive Competitive Edge (DCE) and Viable Vision
Application:
Strategy & Tactic Tree
Share
Recommend
The S&T tree is the organizer of all the knowledge gained by analyzing an organization using the other thinking processes. The logical structure of the S&T tree guides organizational focus – starting from the highest objective, the S&T tree logically derives which actions must be taken in which order at all levels of the organization. An S&T tree provides the roadmap to build, capitalize, and sustain a decisive competitive edge.
The S&T Tree for Consumer Goods was created to create a Decisive Competitive Edge for a consumption-driven production environment (supplying according to consumption) to respond immediately and reliably to demand where the customer tolerance time is less than the production lead time. In a Make-to-availability environment, Inventories are maintained in the supply chain to ensure 100% availability with minimum stock. Customer orders are composed mainly of very small quantities of known (repeat) items and the commitment to the market includes the maximum immediate demand for a single order, enabling reduced inventories and increasing inventory turns.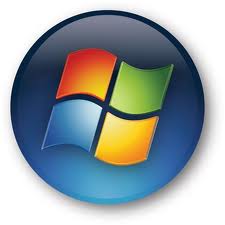 Windows XP, Windows 7 or Windows 8.

Dual Core 2.2 Ghz CPU, with 256MB Graphic memory and 2 GB RAM Memory.

Snow Leopard or later.

Dual Core 2.2 GHz CPU or later.