S&T Tree - Reliable Rapid Response
Dr. Eliyahu M. Goldratt
Info
Level of TOC knowledge acquired:
Advanced and Intermediate
Designed for:
Business owners, Consultants, Implementers and Leaders
Topics:
Decisive Competitive Edge (DCE), Strategy and Tactics, Viable Vision and Operations/Production
Application:
Strategy & Tactic Tree
Share
Recommend
The S&T tree is the organizer of all the knowledge gained by analyzing an organization using the other thinking processes. The logical structure of the S&T tree guides organizational focus – starting from the highest objective, the S&T tree logically derives which actions must be taken in which order at all levels of the organization.An S&T tree provides the roadmap to build, capitalize, and sustain a decisive competitive edge.
The S&T Tree for Reliable Rapid Response (RRR) was created for manufacturers that sell products to other manufacturers for use in their products, and that want to create a decisive competitive edge based on reliability and rapid response to customer needs. A manufacturer is highly reliable when it consistently has high due date performance. In some instances, customers require urgent or immediate completion of orders. The "cherry on the cake" of a RRR Decisive Competitive Edge is achieved when a manufacturer, contrary to its competitors, is also able to respond to significantly shorter production lead times to satisfy immediate customer needs.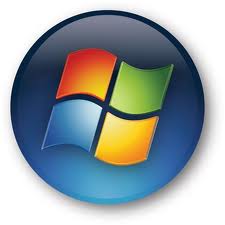 Windows XP, Windows 7 or Windows 8.

Dual Core 2.2 Ghz CPU, with 256MB Graphic memory and 2 GB RAM Memory.

Snow Leopard or later.

Dual Core 2.2 GHz CPU or later.