Embracing Change vs Resistance to Change
Efrat Goldratt
Info
Level of TOC knowledge acquired:
Advanced and Intermediate
Designed for:
Academics, Business owners, Consultants, Implementers, Leaders and Managers
Topics:
Change Management/Buy-In, Thinking Processes and Personal development
Industries:
Aerospace, Automotive, Construction, Consumer Products, Education, Healthcare, Information Technology / Telecommunications, Logistics, Manufacturing, Public sector, Retail and Services
Application:
Evaporating Cloud
Share
Recommend
Many managers say that the reaction to change, either initiated by management or by employees, is difficult to predict. Some employees will resist any change, some will always welcome it, and most employees will be somewhere in the middle.
Moreover, many times a mixed reaction to change can be seen in the same person at the same time. For example, when you ask a worker about his feelings regarding his upcoming promotion, a frequent answer is \\happy and scared\\. Or, in other words, he wants the change and resists it (or at least recoils from it) at the same time.
How can this conflict be explained? In this article Efrat Goldratt would like to suggest a plausible answer to that question. In order to understand the roots of this conflict one must examine what causes willingness to embrace change, what causes resistance to change, and how these contradicting reactions might appear simultaneously.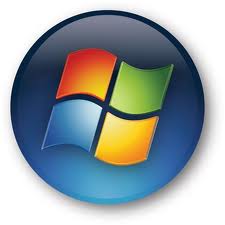 Windows XP, Windows 7 or Windows 8.

Dual Core 2.2 Ghz CPU, with 256MB Graphic memory and 2 GB RAM Memory.

Snow Leopard or later.

Dual Core 2.2 GHz CPU or later.
Other books published by this Author:
Embracing Change vs Resistance to Change
Ch 20. The Layers of Resistance - The Buy-In Process According to TOC